Denver Decriminalize Psilocybin. development going on in the US. International news outlets like CNN and Fox News have been reporting on a psilocybin advocacy group in Denver, Colorado. This group has collected nearly 9,500 signatures to get a measure on the ballot that would decriminalize psychedelic mushrooms in Denver.
Last Monday, petitions were submitted, and now the Denver's Elections Division has 25 days to review. Will we see Denver decriminalize psilocybin?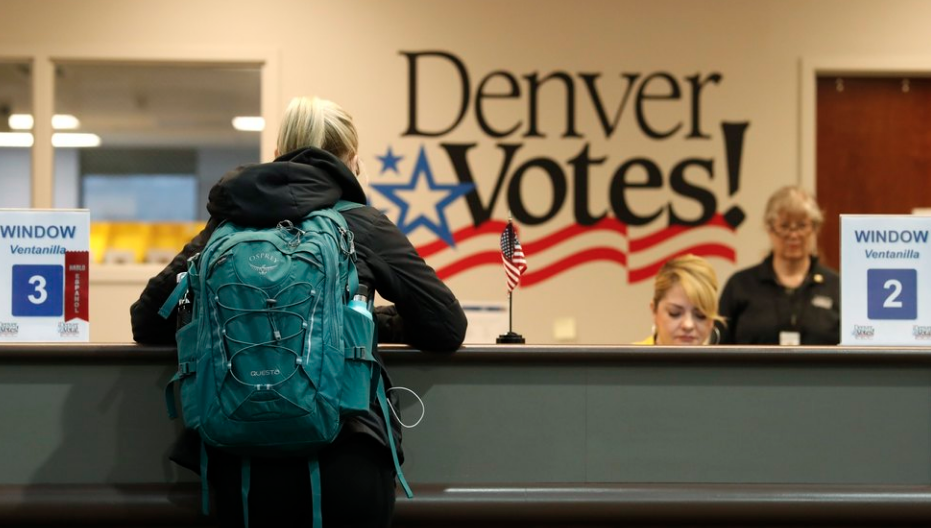 Legal Magic Mushrooms?
While the Denver Elections Division has yet to verify the signatures, the issue is sure to sprout some debate. Under federal law, psychedelic mushrooms are classified as a Schedule I drug, the same as heroin or LSD. This means they have no currently accepted medical use and a high potential for abuse.
It's important to note that the measure would not legalize the use or sale of magic mushrooms in Colorado's capital but instead would treat possession of the drug as the lowest law enforcement priority.
We want people kept out of prison, families kept together," said Kevin Matthews, the campaign director of Decriminalize Denver. Matthews also says he wants to educate people on the effects of magic mushrooms and remove misunderstanding around their use and purpose. The group claims psilocybin, a naturally occurring fungi, can reduce psychological stress, reduce opioid use and remain non-addictive.
Denver Decriminalize Psilocybin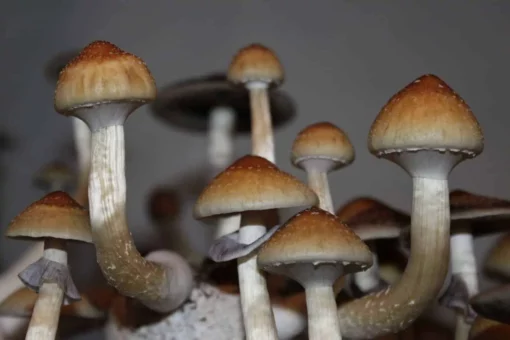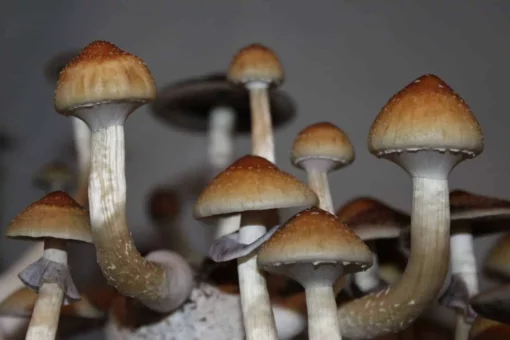 A similar effort to decriminalize psychedelic mushrooms is underway in Oregon because there are advocates trying to get the issue on the ballot for the 2020 election.
"As the amount of research with psilocybin increases across the world, and more people hear of its significant therapeutic potential, it is only natural that more people are growing curious about it", Amanda Feilding, founder and director of the Beckley Foundation, a drug research think tank based in the United Kingdom.
Can you imagine? A modern and progressive society where the (medicinal) usage of magic mushrooms isn't labelled as "criminal". It seems like Denver might be the first city in the US, where this will be possible!